Pest Control Springfield Lakes
Effortlessly And Effectively Treating All Kinds Of Pests
Pests should not be allowed to live in your premises. They are creepy, disgusting and cause a lot of chaos and discomfort. If they are not removed, then they cause damage and ruin the whole place. Pests are small creatures that live inside furniture, pipes, wall cracks and holes, etc. therefore, hunting them becomes very difficult. To eradicate pests, you should call a pest control company because they have all the amenities that help to execute excellent pest control.
If you are looking for a pest control company in Springfield Lakes, then you have found one. We at Pest Control Springfield Lakes provide our customers with excellent pest control service. Our professionals are the best in this business. They do their job effortlessly and effectively. With the help of technologically advanced devices used for pest control, the results obtained are excellent.
For availing our service, you can call on our helpline number: 07 2000 4287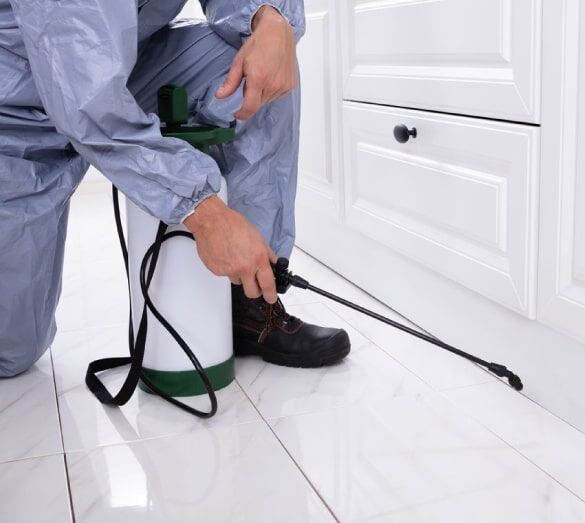 Why Choose Our Experts For Pest Control Services?
Our Pest Control Springfield Lakes team always offers high-quality pest control services to all our clients in Springfield Leaks. The reasons to choose our experts are as follows:
Professional Pest controllers: We only hire professional pest exterminators to provide quality pest control services.
365 days Service: Our pest controllers also offer 365 days of pest control service in Springfield Lakes.
Low Prices: We provide all our pest control services at competitive prices.
Eco-friendly Pesticides: Our expert pest exterminators always use eco-friendly pesticides that are completely safe for your loved ones as well as for the environment.

Exceptional Service

Available All the Time


Offers And Discounts

Pest Free Property

We Are Here For You 24 x 7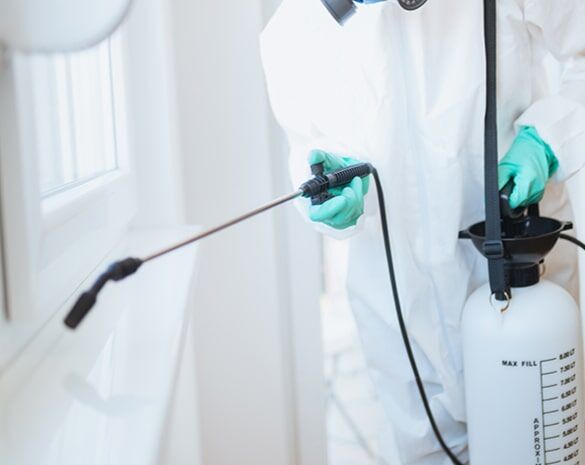 Why Should You Do Pest Control Periodically?
Pests cause harm to human health because they are a carrier of harmful germs and viruses. When pests come in contact with the human body, they can cause allergies, infections and irritations. Their saliva droplets, bites, hair, skin, etc. are not good for human health. Also, pests live mostly in wooden furniture and pipes. They decay and eat up the whole wood and plastic of the furniture and pipes, making them weak and hollow. Thus, causing massive property damage. When you do pest control periodically in your home or office the pests are eradicated, and you live a pest-free and happy life. Therefore, pests should be away from everyone, that is why we offer ant elimination, bed bug removal, bee extraction, cockroach control, rodent control, spider removal, and termite inspection.
Our pest control professionals aim to provide our clients with the best quality and safest pest control treatment through-out Springfield Lakes, QLD.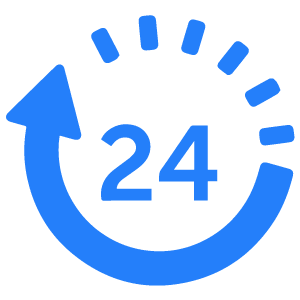 Same day
Service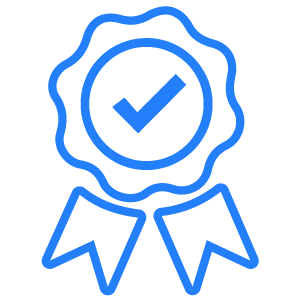 Certified
Professionals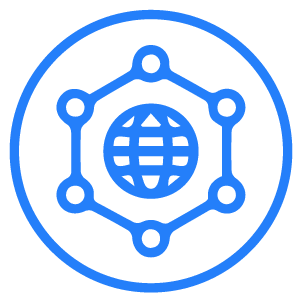 Safe
Procedure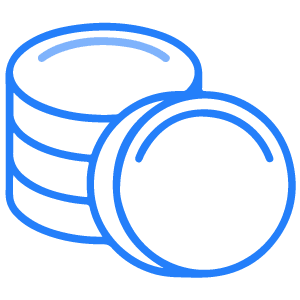 Reasonable
Rates

BOOKING
Two simple steps for booking is calling us on the given number or submitting the contact us form.
SCHEDULE
We will provide you with a schedule after you confirm your booking for the service.

AT SERVICE
Our experts will be there at your place on the given time to provide the service.
FAQs
Will the spray and chemicals you use stain my floor and shelves?
No, there is no need to worry about your furniture or decor getting damaged. All products our experts use are water-based so, they won't stain or destroy your belongings.
Is it normal to see pests after the treatment?
Yes, it is normal to see pests for some days even after the treatment is done. But there is no need to take stress, as they will minimize and finally vanish from your premises within a couple of days.
What is the best time to do pest control treatment?
Based on Springfield lake's climate, October is the best time to take pest control services. Generally, pest infestation takes place all year round. Moreover, every time is the right time if you are facing an outbreak. For more details, give us a call and we will give you the right advice as per your situation.